Weather Event LLC
You Don't Have to "Weather the Event" Alone!
"Storm Property Damage is Our Specialty"
HURRICANE IDA PROOF OF LOSS DEADLINE The upcoming deadline to file proof of loss for damage due to Hurricane IDA is February 25th. Most residential and commercial property insurance policies include a 180 day deadline to file proof of loss. The 180 day period begins on the date of the insured event, and February is the 180th day after Hurricane Ida made landfall.If you have any questions about your proof of loss deadline you should contact your insurer or seek professional advice as soon as possible.
Baton Rouge, Louisiana (225) 320-0611 (LA, MS, TX)
Tampa, Florida (813) 940-7271 (FL, GA, AL)
Wheaton, Illinois (630) 474-1712 (Midwest States)
---
RECENT HEADLINES
---
Hurricane Ida home repairs will take longer and cost more due to labor and supply shortages
Business Insider
Shortages of supplies, workers will delay gulf rebuild after Hurricane Ida
USA TODAY
Hurricane Ida recovery delayed by shortage of skilled workers
Fox Business
Hurricane Ida could make the supply chain disaster even worse
New York Times
Property Owners may experience rebuild delays. The materials or colors they have chosen may be back ordered or even possibly discontinued. Labor shortages nationwide and especially is the Hurricane damaged area
is causing many delays.
---
Natural & Man-Made Disasters
Catastrophic Events come in all sizes, shapes, velocity and ferocity . Some are Natural Events, others are Man-Made. Some give us warning others are completely unexpected.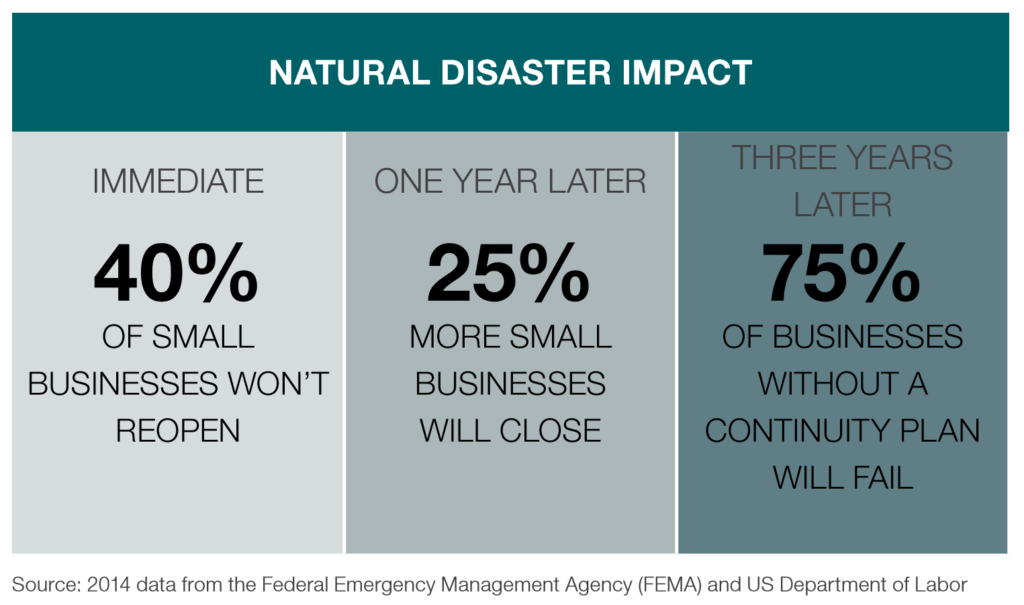 ---