Weather Event LLC
You Don't Have to "Weather the Event" Alone!
"Storm Property Damage is Our Specialty"
Appraisal Firm
Umpire Firm
Damage Consulting Firm
---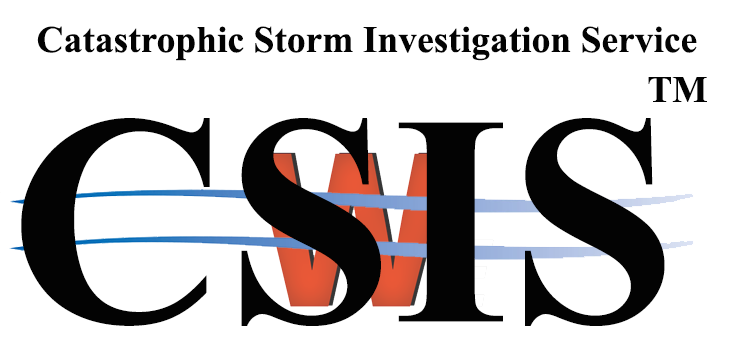 RECENT VIDEOS
PROFESSIONAL MEMBERSHIPS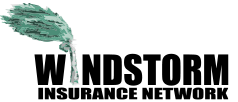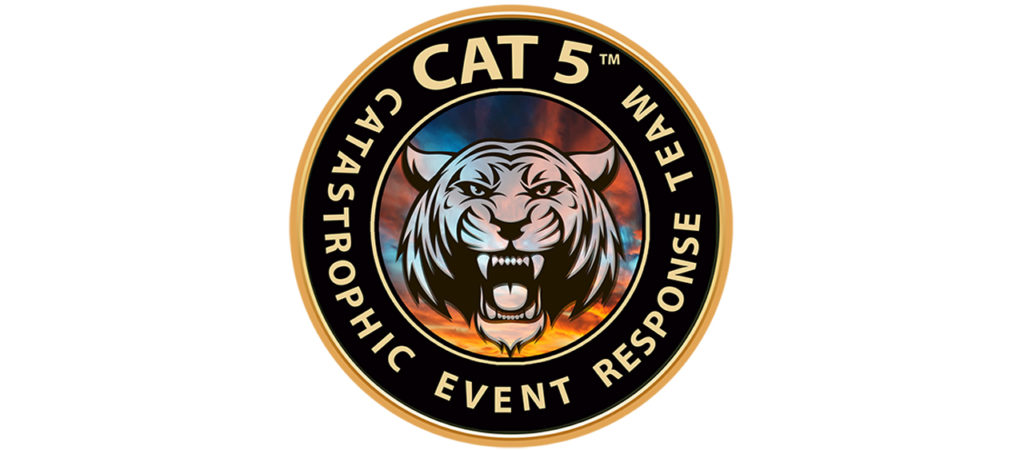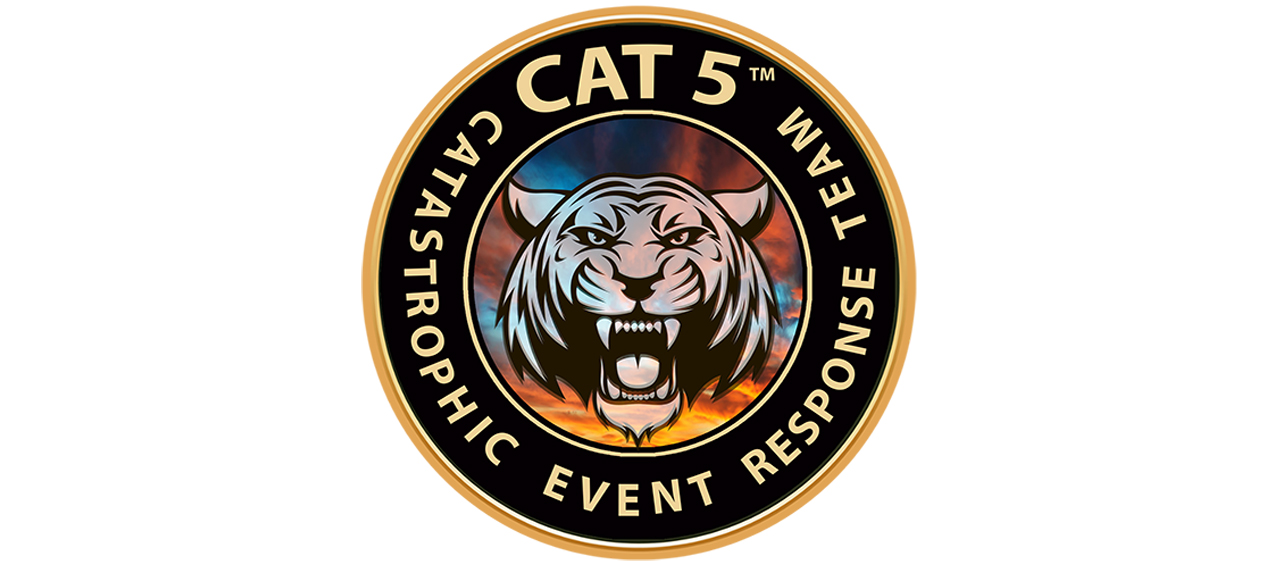 ---
---
Natural & Man-Made Disasters
Catastrophic Events come in all sizes, shapes, velocity and ferocity . Some are Natural Events, others are Man-Made. Some give us warning others are completely unexpected.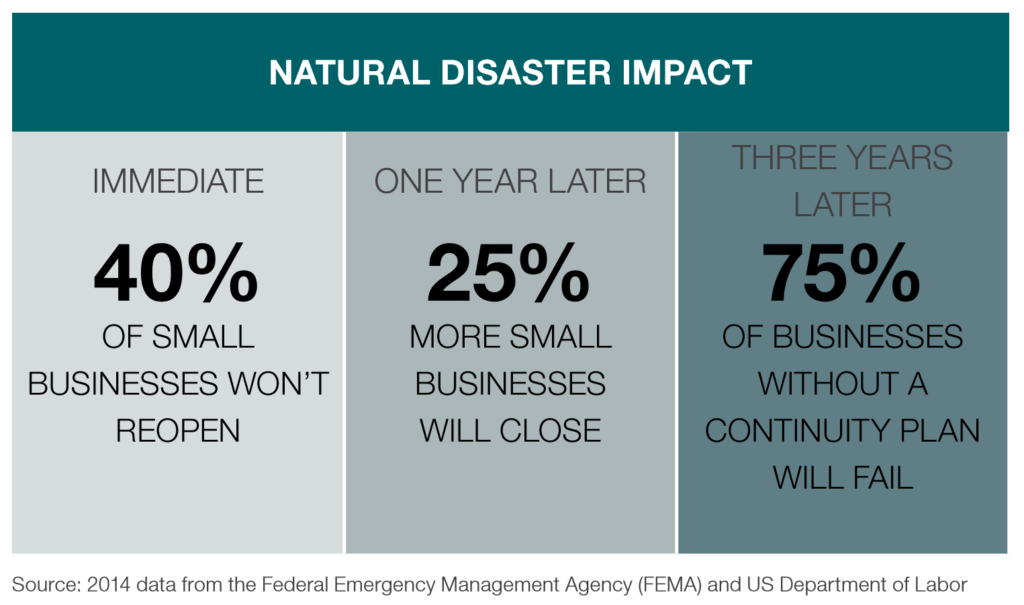 ---