Weather Event LLC is a turnkey Insurance Claim Consulting Firm.
Through decades of "Large Loss" experience servicing Property Owners, Law Firms and Insurance Carriers we
"Reduce Disaster Suffering"
through excellent communication, reducing client stress, creating an accurate scope of damages, and providing detailed estimates.
You Don't Have to "Weather the Event" Alone.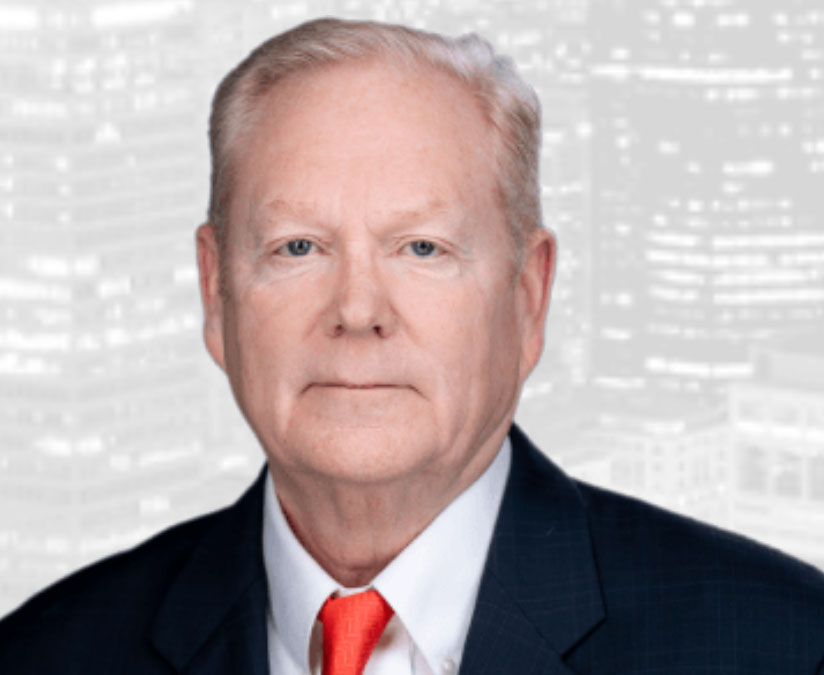 CPLAU, CWAU, HCR-R Lvl IV, CXL2, EGA CGC, CCC
Brad Hays is President and Owner of Weather Event LLC, a national large loss damage consulting, independent adjusting, appraisal, and umpiring firm. Brad is an Executive General Adjuster (EGA), Large Loss Damage Consultant, Subject Matter Expert Witness, Insurance Appraiser, and Insurance Umpire.
Brad has been in the property loss business for more than 25-years. His loss experience began as a restoration contractor, which included exterior and interior restoration repair services.  20 years ago Mr. Hays became a licensed, independent, insurance claims adjuster and has worked catatrophic large loss weather events since "2000".
Brad has maintained his Certified General Contractor and Certified Roofing Contractor licenses and also maintains active adjuster licenses in 17 states. Brad is an expert in and has handled many multi-million dollar losses, both commercial and residential. The amount of combined experience and knowledge of rebuild construction, new construction, damage repairs, and insurance claims handling qualifies him to act as a Dispute Appraiser and Appraisal Umpire. Mr. Hays is highly educated with the appraisal process and has acted as an inurance appraiser and umpire in multiple states.

Brad has over 25 years experience in the Insurance & Emergency Management Industries with over 35 Industry Designations, Certifications* and 13 Professional Licenses. **
Mr. Hays has studied on-site at the Department of Homeland Security Emergency Management Institute in Emmitsburg MD.
---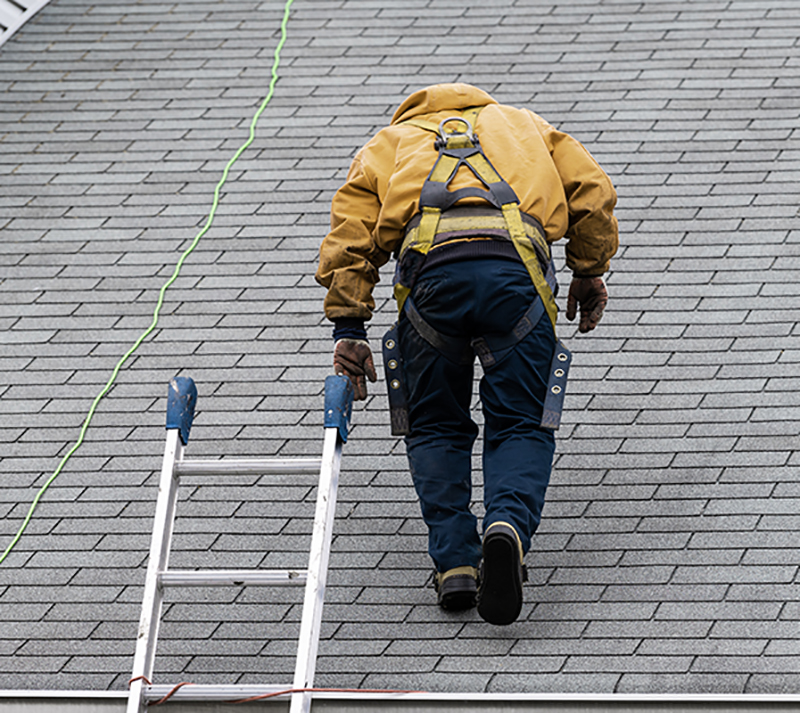 Weather Event Team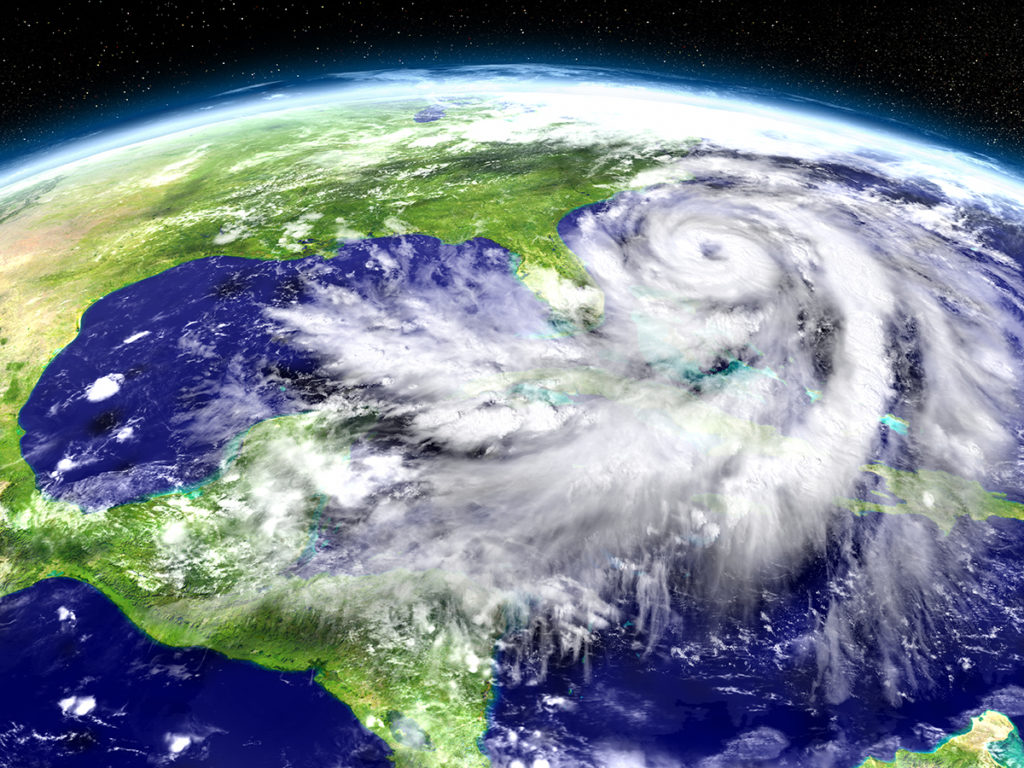 Weather Event's Team is made up of qualified insurance claim experts each with multiple years of construction and insurance claim damage experience.

Areas of Expertise
Claims Management
Damage Investigation
Appraisal Panel

---
** Licenses:
–Alabama All Lines Adjuster
–Florida All Lines Adjuster
–Georgia Property & Casualty Adjuster
–Indiana Property & Casualty Adjuster
–Louisiana All Lines Adjuster
–Michigan All Lines Adjuster
–Mississippi All Lines Adjuster
–North Carolina All Lines Adjuster
–South Carolina All Lines Adjuster
–Texas Adjuster – All Lines
–Illinois Insurance Consultant
(Property & Casualty, Life)
–Louisiana Insurance Consultant
(Property & Casualty, Life)
–Private Pilot ASEL
–Remote Pilot SUAS
–Class A Certified General Contractor -Florida
–Certified Roofing Contractor -Florida
*Certifications:
– Emergency Mitigation, Preparedness and Response
Certification Course

– Building Design for Homeland Security
Certification Course

– Emergency Manager
Certification Course

– Emergency Management Principles
Certification Course
-FEMA NFIP Flood Adjuster Certification

-The American Board for Certification in Homeland Security Level III

-Certified Third Party Inspector Exterior Design Institute
-Tactical Flight Officer APSA

---